About Us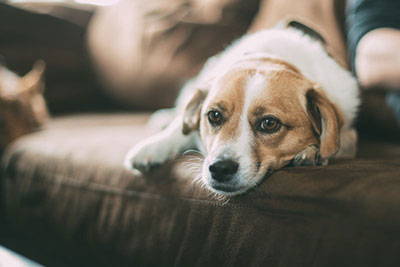 Bay Area Animal Rescue Crew (BAARC) was born from a group of friends with a passion and love for saving animals.
We provide loving foster homes to homeless animals (mostly dogs and cats, but also small animals, reptiles, amphibians, farm animals, and more) until we find them their new FURever family. At BAARC, we are dedicated to finding the right fit for all of our ADOPTables.
Our animals come from a variety of California shelters or from owners who can no longer take care for their pets. If you are interested in owner-surrendering a pet, please know that while we are committed to saving as many animals as possible, we are bound by the number of foster homes we have to house and love the animal.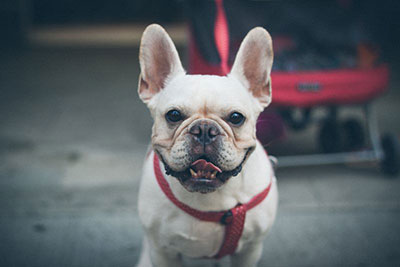 If we cannot take in the animal due to a lack of space, we can provide referrals to other rescues who may be able to help keep your animal out of the shelter system.
ADOPTable cats and dogs are spayed/neutered (fixed), microchipped, up to date on vaccinations, and have been given a complete health check by our vets before coming home with you. Other species (turtles, farm animals, etc.) will have a clean bill of health and ready for life in a new home. We will not adopt out animals for breeding purposes, and as such, each animal that is eligible for spay/neuter will be desexed.
Let us help you find your PURfect companion!