Volunteer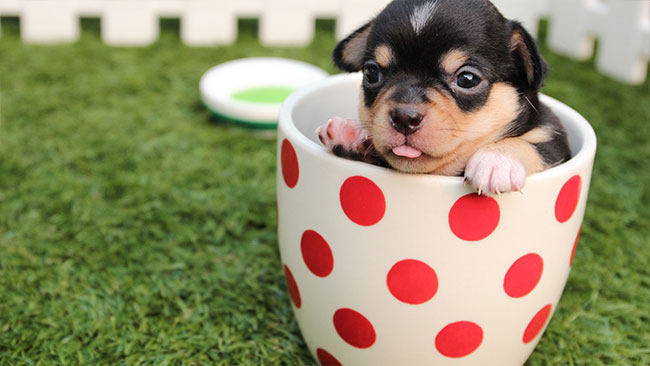 Volunteer Application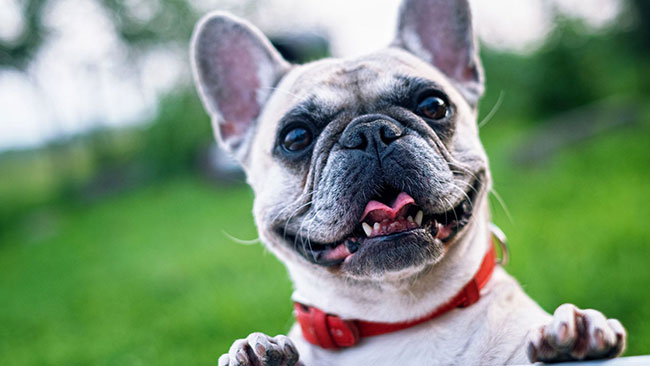 Foster Application
Become a Foster
Did you know?
Fosters are the backbone of rescue.
Why Foster?
You save a life.
It frees up space at the shelter, giving another animal more time!!!
It is temporary - until we find their furever family.
Fostering can be fun.
Living in a confined space at a shelter is stressful, even a small room is better.
Help learn their personalities! So we can find the right family.
It is a rewarding experience.
Ways You Can Help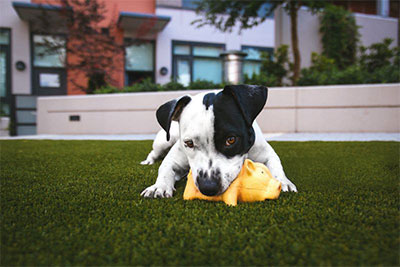 Animal Care
Assist in maintaining the health and happiness of the animals in our care. Foster, assist fosters in getting our animals to their doctor appointments, help fundraising committee in building the emergency medical fund.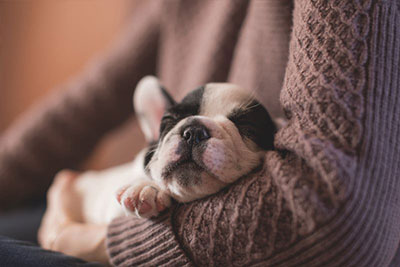 Adoption Events
Create positive interactions with potential adopters. Volunteer to be a greeter, game coordinator, animal handler, or manage the paperwork at adoption events.
Fundraising Events
Get creative in helping us raise money for the rescue. Work the monthly garage sales, recruit local restaurants and businesses to sponsor the rescue. Utilize social media to expand the reach of our fundraising efforts.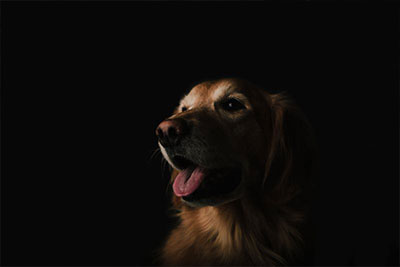 Social Media
Utilize social media to help support the rescue. Contact fosters to learn about our pets and build profiles on adoption websites. Use facebook, instagram, twitter, and other resources to expand our reach.