Available Animals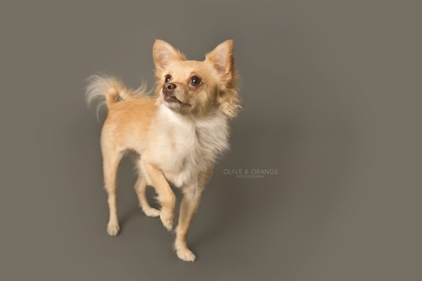 Dogs
Adoption fees range from $300 and up
Fees depend on many factors, including medical expenses or above typical vet bills, professional training needs, professional boarding, etc. These dogs can be seen at our facility or at our events.
Cats
Adoption fees range from $175-400.
Many of our cats can be viewed at our facility with appointments call 925-219-7833. Others are housed in foster homes, and can be seen there or at our events.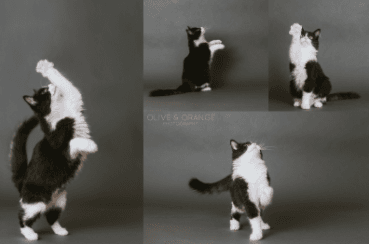 Credit card, cash, and checks are accepted. We also accept payment via PayPal.
Senior (55 yrs +) & Millitary Discount 10% off
---