Available Animals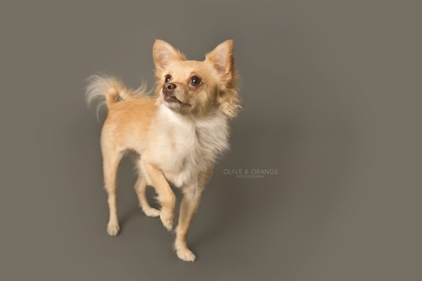 Dogs
Adoption fees vary by dog.

Fees depend on many factors, including medical expenses or above typical vet bills, professional training needs, professional boarding, etc. These dogs can be seen at our facility.
Payments Accepted
Payments we accept are Cash, Checks and PayPal.
You can enter your credit card info on PayPal.
---
Adoption Application
---
Dogs Available for Adoption
Please scroll down to see our dogs.
If you are having trouble viewing them below, you can alternatively find our adoptables here: